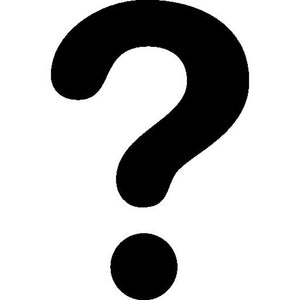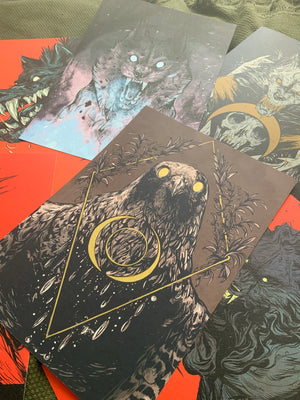 Mystery bags
Mystery bags!

Each parcel has a value of at least £35!! This is a way for me to get rid of old stock. Please read EVERYTHING before purchasing!
If you order regularly, we will do our best to put something in your pack which you don't already have, but this isn't always possible.

What you get will be a total surprise!!

Stock included in these mystery bags will be,
- Signed A4 prints that are hand embellished as an experiment but never went live on the shop.

-Signed A4prints in perfect condition
-Magic the Gathering APs
-Signed A4 prints with slightly bent corners but where the image is not affected
-A4 prints that are not signed but in perfect condition
-A4 prints that have minor imperfections that are not signed 
-A5 prints in perfect condition
-A4 signed prints on different coloured paper to the released prints *this is where I've accidentally ordered the wrong paper type
-old Kickstarter signed prints that were not released
-original drawings
-Tote bags
-A4 prints that needed to be trimmed down so they're SLIGHTLY smaller than A4 but are in otherwise perfect condition 

What you get in the bag will be a mystery, you cannot demand what you get!
Happy buying!!